Immigration programs are done through the Express Entry system
Express Entry is a type of visa application for canada immigration from dubai. You cannot apply through Express Entry for all kinds of migration. The three immigration programs that can be applied using Express Entry are as follows.
• Federal skilled workers program
• Federal Skilled Trade program
• Canadian Experience class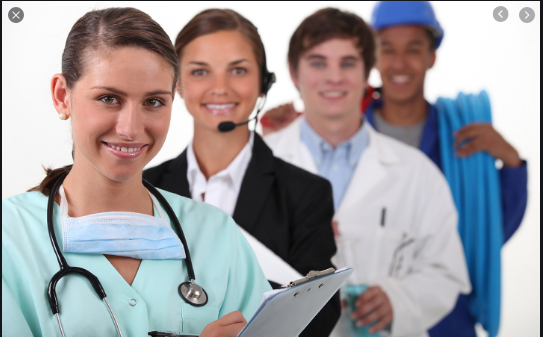 If you are a worker under any of these categories, you can apply for a visa through the Express Entry process. The three programs are explained in detail in this article.
Federal Skilled Worker program
Express Entry is an immigration program that allows a skilled worker to move to Canada and work there. This program is mainly introduced to hire people who are skilled in the areas that Canada needs. This process is done through the Express Entry system that gives a score to the applicant based on various factors like work experience, skill sets, education, age, and language. The applicants, who pass the test with a score of more than 67, will be eligible to apply.
Federal Skilled Trade Program
This program is for skilled workers specialized in trade to become permanent residents of Canada. The applicant should be having a minimum of 2 years' experience in a skilled trade. The same requirements of Education, Language, Proof of funds, and admissibility are required for this program too. If you are not able to currently work in Canada or you do not have a valid job offer, you should have enough money to settle in Canada.
Canadian Experience Class
This is the program for workers with Canadian work experience to apply for permanent residence in Canada. You must have at least 1 year of experience as a skilled worker in Canada. The experience should be any of the National Occupational Classification jobs of Canada. Language ability is considered in the tests. This program is also managed through Express Entry.