Selection of a website that provides PowerPoint templates
When you have to present something in an office or at college, the first thing you try to find are the relevant templates for your presentation. These templates are a great way to minimize the creation time of your presentation. There are plenty of professions that are encompassed by these templates and you can easily find different options for a required presentation. These are two different things: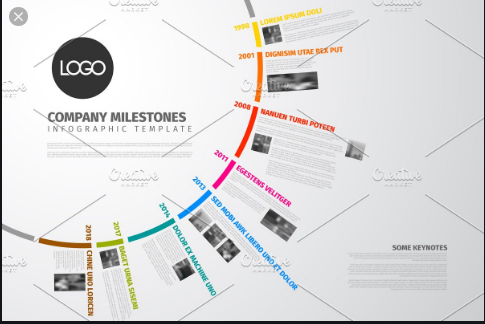 • Selection of the website that is providing the templates
• Selection of the template that best suits your requirements
For the selection of templates, you should look into the subject matter and explore the different categories available at a particular website. A good website would always provide you with multiple options for a required presentation. For instance, you cannot use 2020 calendar template for a SWOT analysis and vice versa. The selection of these templates should be made with care because your whole effort would depend on how good you take the start. In order to select a proper template, you should also look for the best options with regard to color scheme and the selection of images. You should not pick a template which is loaded with images because more the images, less would be the impression. You should stay precise and keep your slides simple in order to get maximum attention.
Selecting the best website:
A website can be selected based on certain attributes, First of all, you should read the feedbacks provided by different people about the products shown by website and on the overall experience with the website. This would give you a brief idea about the website and their designs. Then, select any template, for example select the timeline template and explore it. As a presenter, you would be able to assess the shortcomings. If you are satisfied, download the template!